Our Best Quality Services
Complete One Window Technology Solutions to support your Business in Pakistan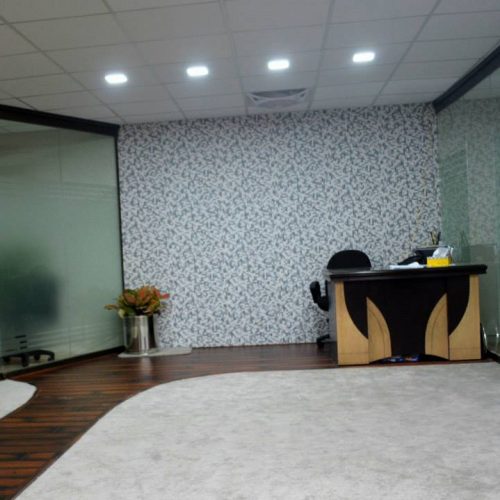 About Our Company
FidNos Corporation, is a technology-driven company that delivers state of the art Training, Evaluation, Management Consultancy and IT service solutions for businesses & Educational targeting consumers on local to global scales. During the years of successful work and dynamic development, we have developed our own principles, based on constantly refined system of customer service, extensive network, highly skilled staff and focus on business requirement of our partners.
FidNos Corporation provides unique business profit and performance improvement services to the managing officers and corporate companies. We make possible levels of corporate transformation that are an order of magnitude greater and faster than are obtainable by traditional means. We created a truly unique, and uniquely successful, technology / methodology for our work. It identifies and measures the root causes of performance and triggers changes in them. We work with senior management and act as catalysts in their improvement of their company. This is something entirely unique to our practice. Our consultants are all accomplished corporate diagnosticians, business catalysts and fierce advocates for the success of our clients.
What Our Customer Say
Please visit what our customer say about services. Why we are the Best.
Our Clients
Clients currently, we are working with;