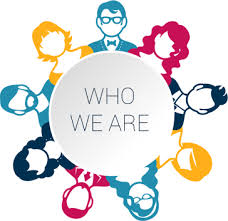 We are an independent organisation specialising in helping SMEs improve their businesses through the implementation of ISO and BS EN Management Standards.
We simplify the entire process from initial assessment through to certification and beyond. We believe that standards should support an organisation's day-to-day operations.  Our experienced auditors always ensure that our clients' processes and procedures are well documented and fit-for-purpose.
We provide as much or as little support as each individual client requires. In addition to auditing, we also provide training and consultancy services to help our customers maximise the business benefits of compliance, such as improved customer satisfaction and a company-wide ethos of getting it right first time.
We practice what we preach and are externally audited to the ISO 9001 standard.